The Wagner Agencies is an independent firm representing and distributing AIL Agency Division of Globe Life products in the State of North Carolina.  Since inception, Wagner Agencies has exploded and become one of the fastest-growing agencies. Currently having representatives in North Carolina, South Carolina, Tennessee, and Florida. The agencies are manned by high achievers and entrepreneurs who see the value in unlimited opportunity.
Andrew was personally recruited into the business in 2012 in Erie, PA. He was promoted to MGA in 15 months, and opened an office in Pittsburgh, where he enjoyed growth and success. In 2016, he returned to his hometown of Buffalo, NY and went to work with the Buffalo office of American Income Life. In 2017, he was the #6 MGA in the company before reaching the RGA position. As of 2019, Andrew has been promoted to State General Agent of Charlotte, NC, marking the birth of the Wagner Agencies.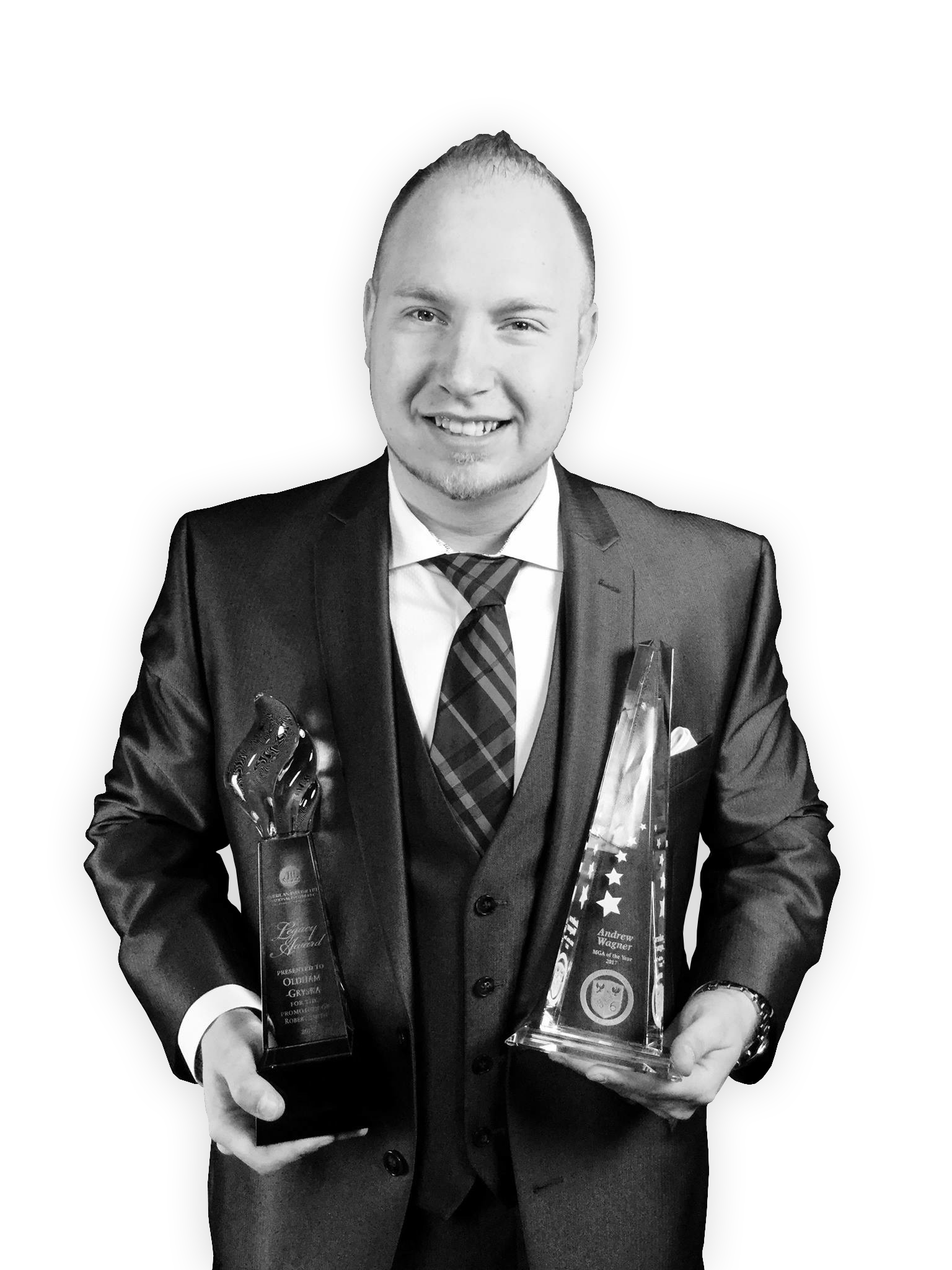 ABOUT OUR PARENT COMPANY – GLOBE LIFE INC.
With roots beginning in 1900, Globe Life has grown in financial strength and reputation.
$192 billion of life insurance coverage in force (as of 8/31/19)

The Globe Life companies have more policyholders than any other life insurance company in the country.

Globe Life Inc. is a member of the S&P 500 Index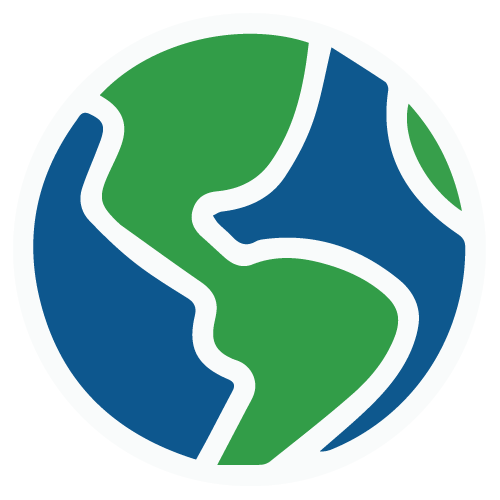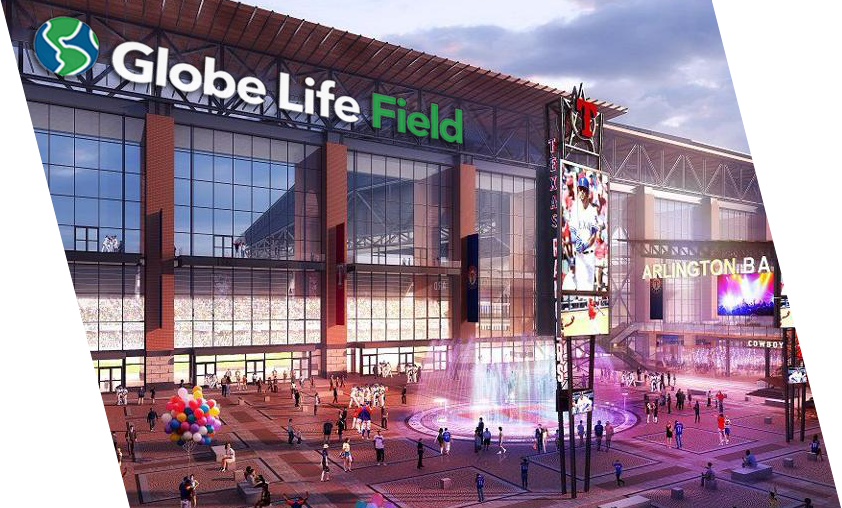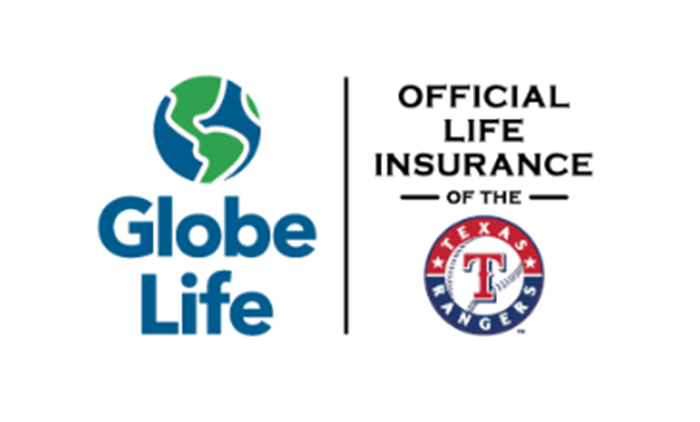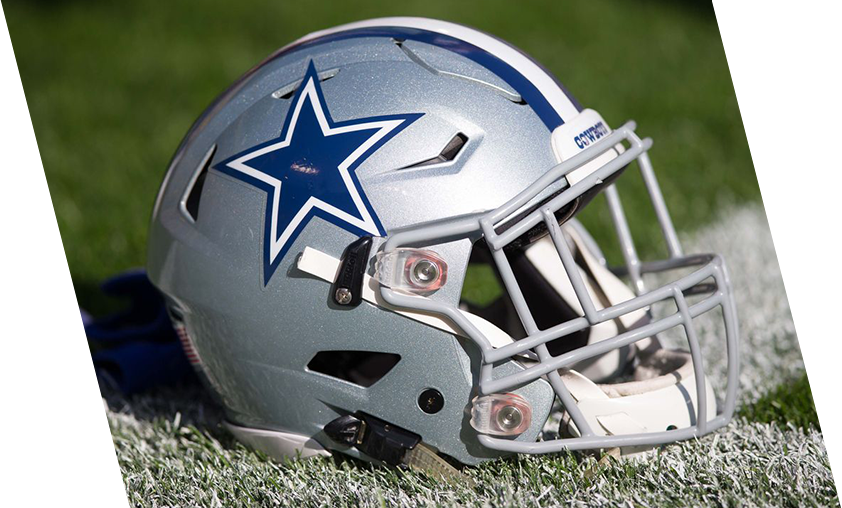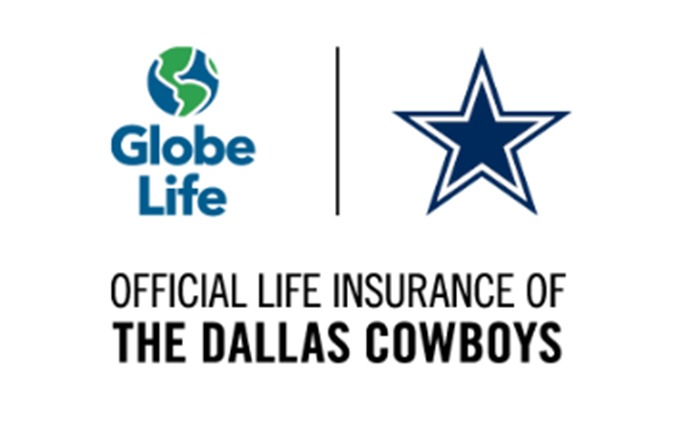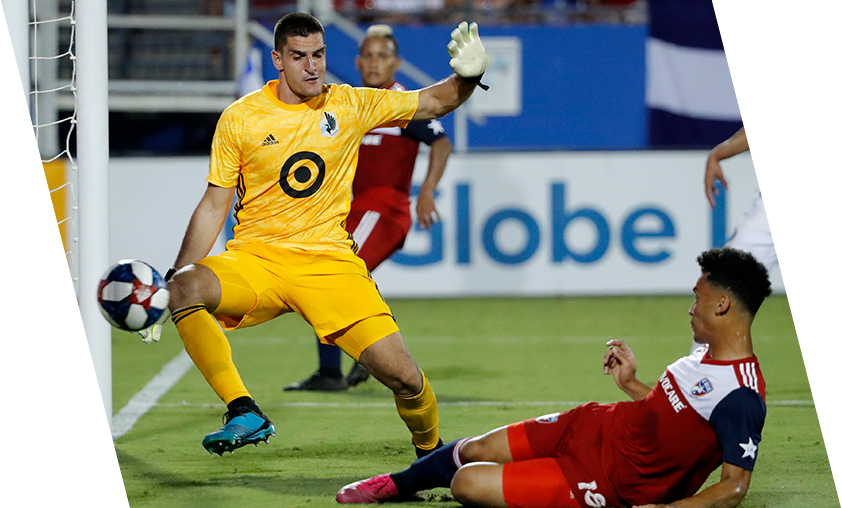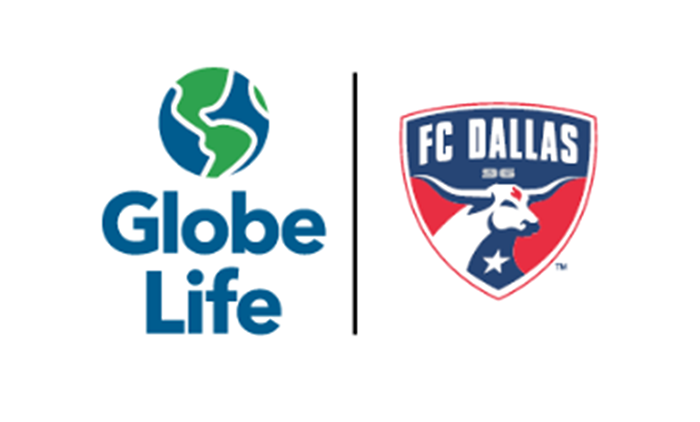 The Wagner Agencies is a proud member of OPEIU Local 277, the largest labor union in the United States. We are also contracted with over 30,000 labor unions, credit unions and associations across the world.
READY TO MAKE BIG THINGS HAPPEN?
TAKE YOUR CAREER TO THE NEXT LEVEL!