Here at Wagner Agencies, pride ourselves on the development and growth of the Financial Professionals that we partner with. Although, we come from diverse backgrounds we all share the same goal of putting our clients and our families first. Candidates that are driven for personal, professional and financial growth should apply below. We pride ourselves on providing quality products and services that our clients and their families deserve. Not only can our team members feel great about protecting and building their clients future, but at the same time can build and protect their families legacy as well.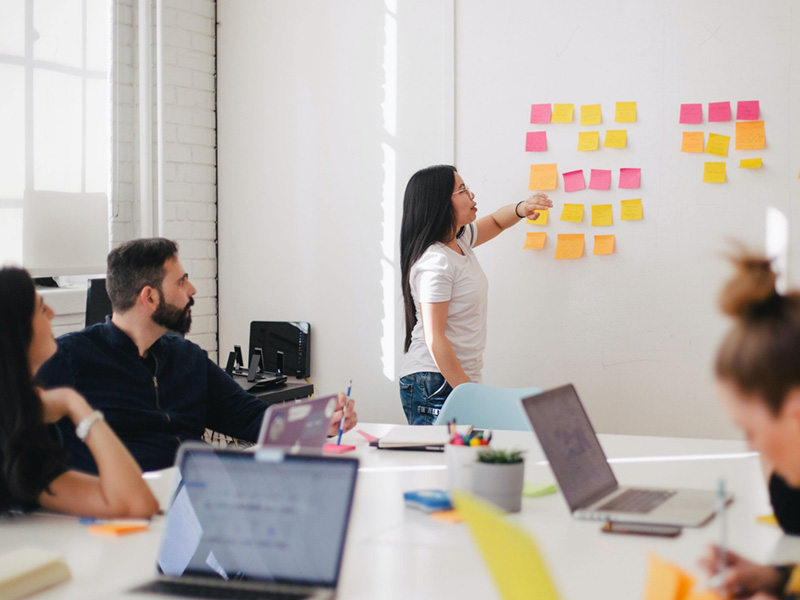 train
Whether you have experience and are looking for change or just getting started in financial services, Wagner Agencies has the highest quality training, support and coaching in the industry. Come find out how our training program may be a fit for you.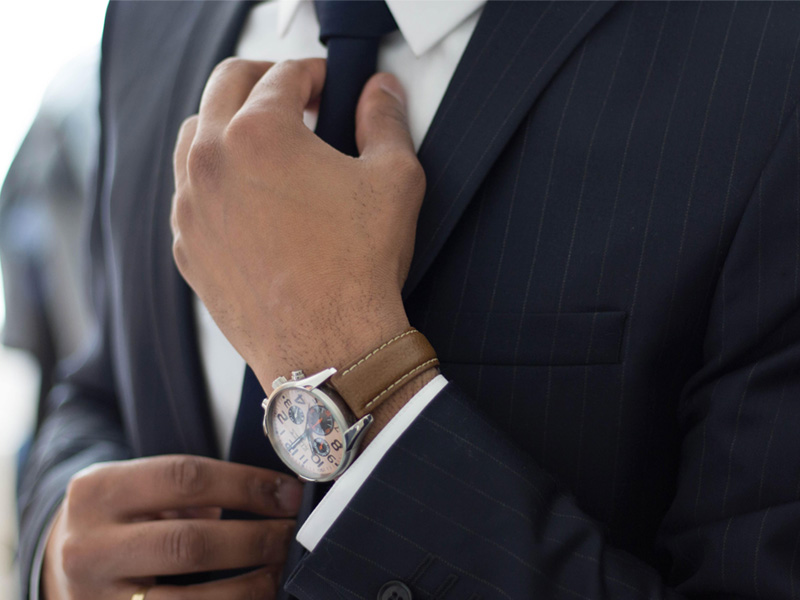 lead
Are you inspired to run your own Agency?
By learning from some of the top financial professionals in the industry, you will have the opportunity to take charge in your career path with unlimited growth opportunity. Reach out to learn more about the leadership opportunities available at Wagner Agencies.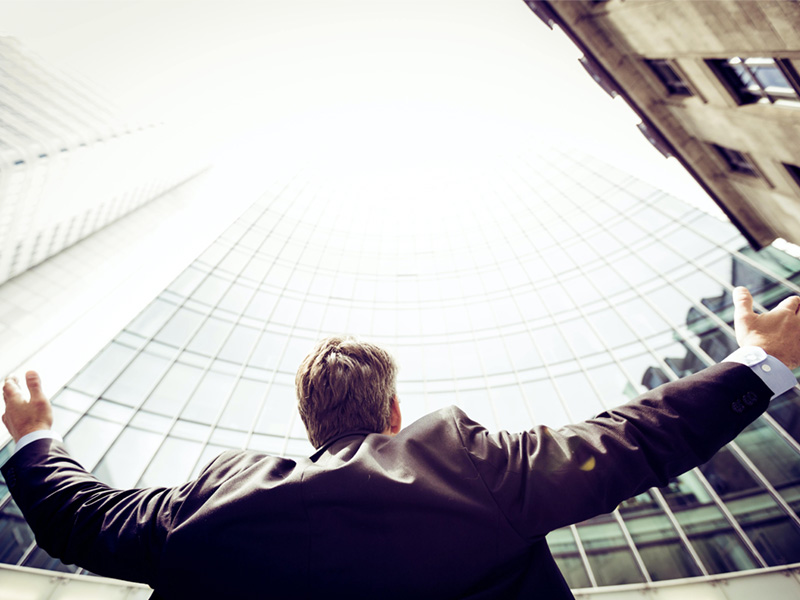 grow
Come take the next steps in your career as we look to provide opportunities to our team and clients nationwide. With a generous compensation plan, our team doesn't need to worry about their families while protecting others. Let us unlock your potential and schedule an interview with Wagner Agencies today!
TAKE YOUR CAREER TO THE NEXT LEVEL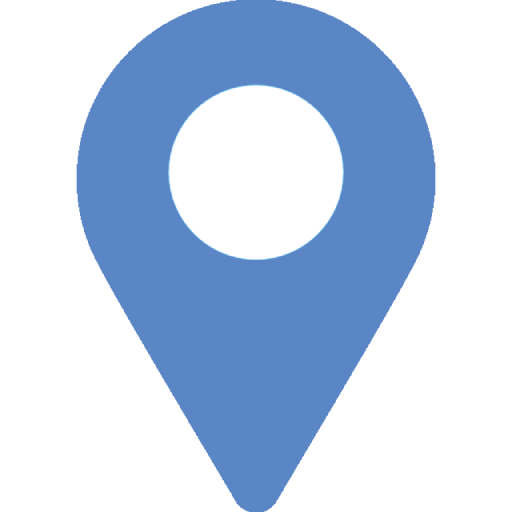 Remote Positions Nation Wide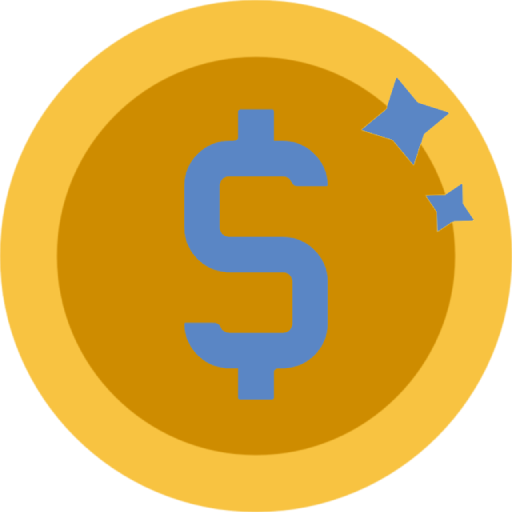 INDUSTRY LEADING compensation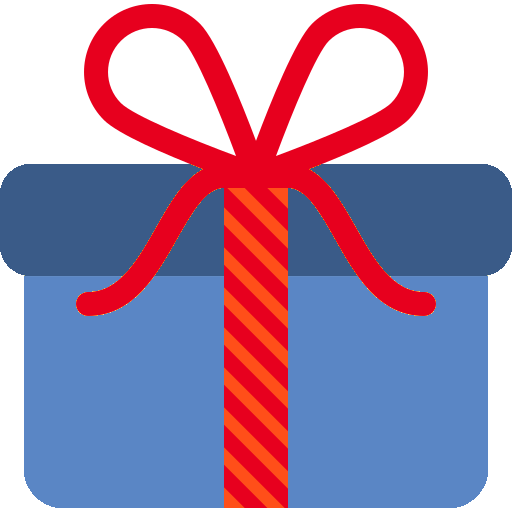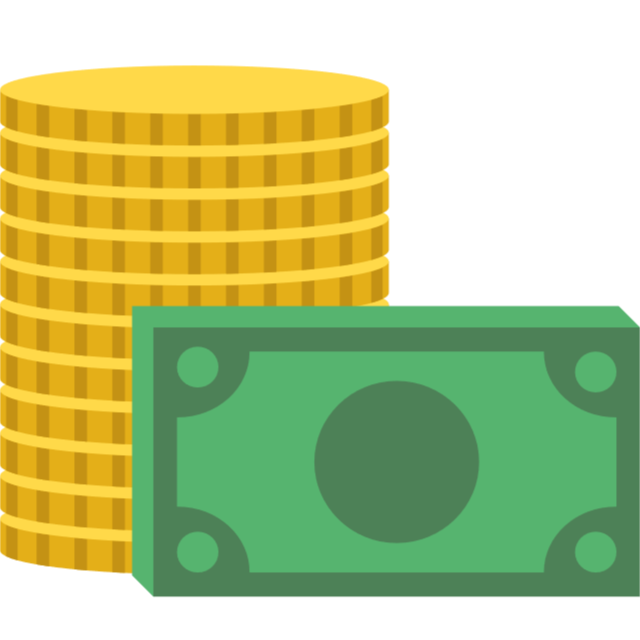 Uncapped Earning and Growth Potential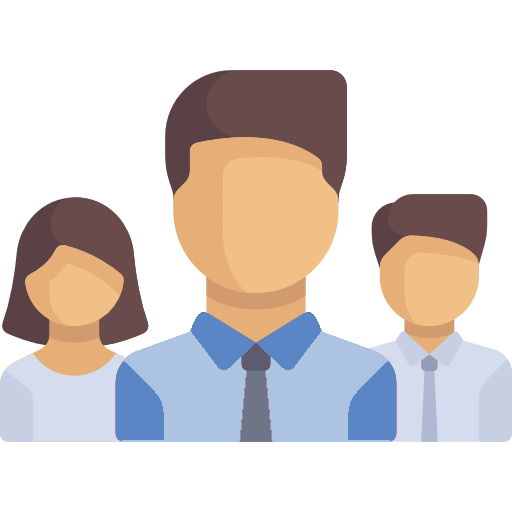 A Great Team Culture and Family Life Environment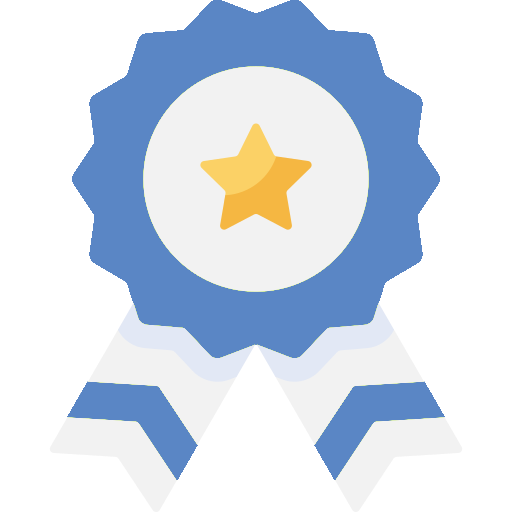 MULTIPLE FIVE star CONVENTIONS EACH YEAR
READY TO TAKE YOUR CAREER TO THE NEXT LEVEL?