We take pride in setting up working class families with the insurance benefits they need to protect those closest to them. We can help you gain the confidence you need to make important financial decisions for you, your family or your business.
OUR MISSION IS TO HELP WORKING-CLASS FAMILIES SECURE FINANCIAL PROTECTION FROM ADVERSE CIRCUMSTANCES.  WE ARE THE ONLY 100% UNION LABEL SUPPLEMENTAL BENEFITS COMPANY IN THE WORLD. OUR CLIENT BASE INCLUDES OVER 30,000 UNIONS AND GROUPS INTERNATIONALLY PROVIDING BOTH SUPPLEMENTAL AND PERMANENT BENEFITS TO HARD-WORKING FAMILIES.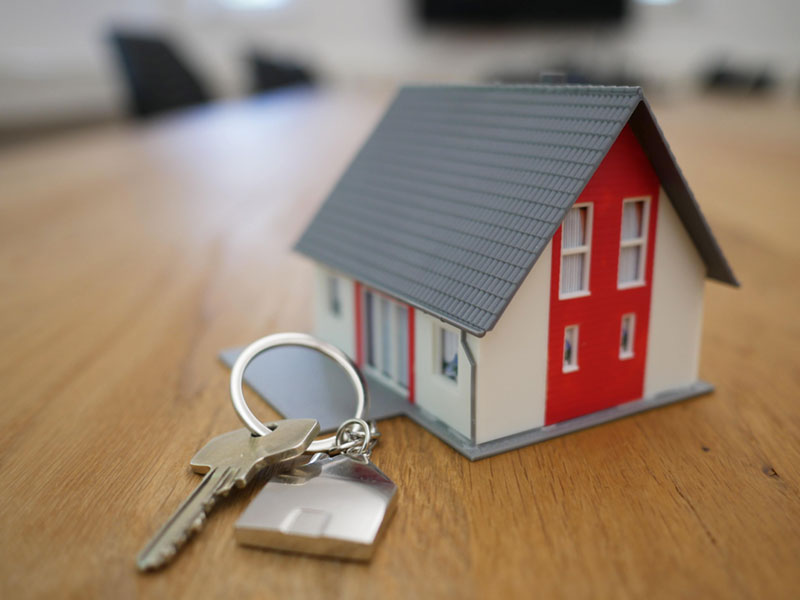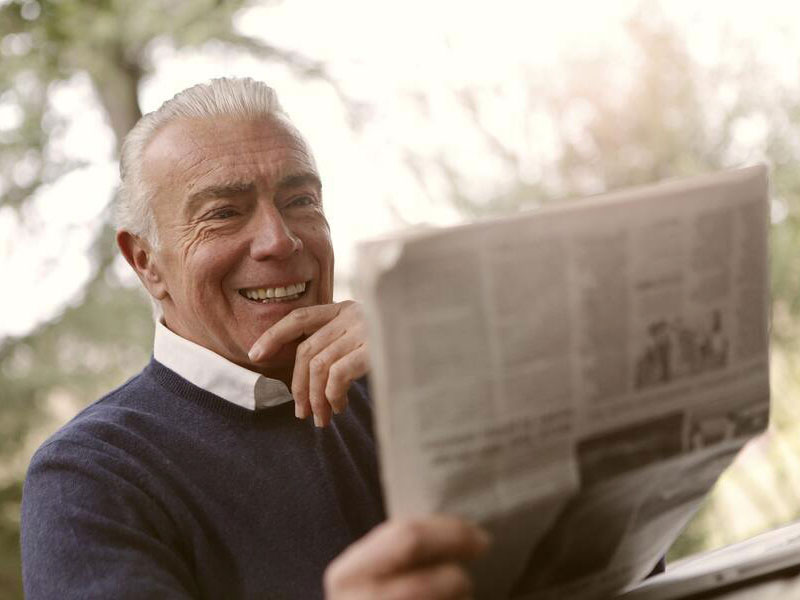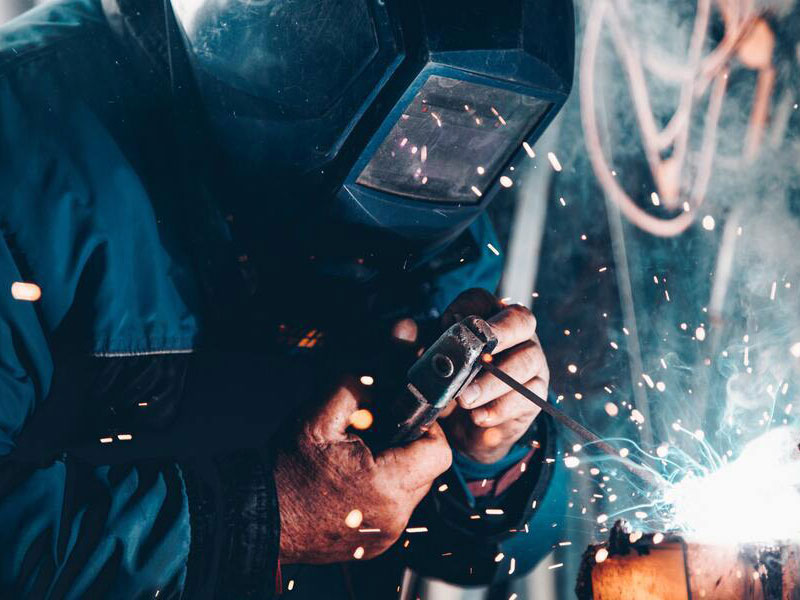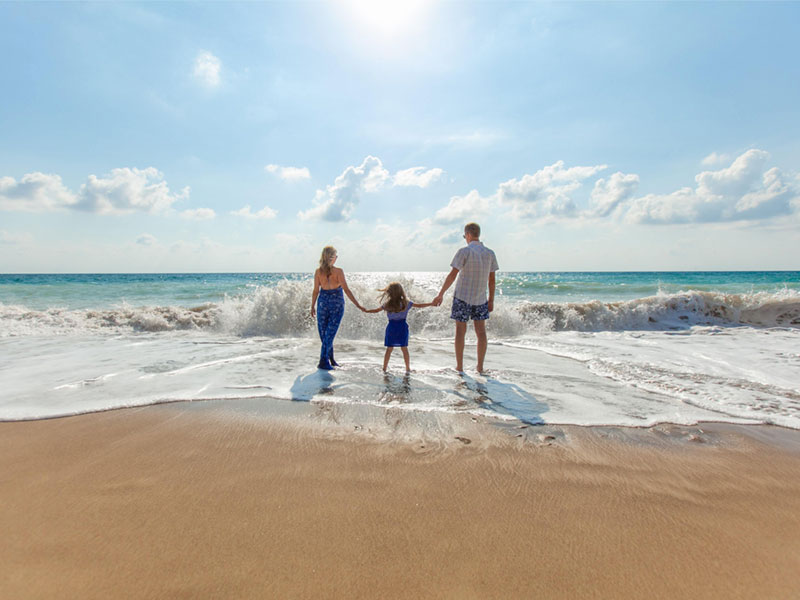 Life Insurance
Provides coverage for your entire life. Premium never increase during ownership of your whole life policy, also builds cash and loan value.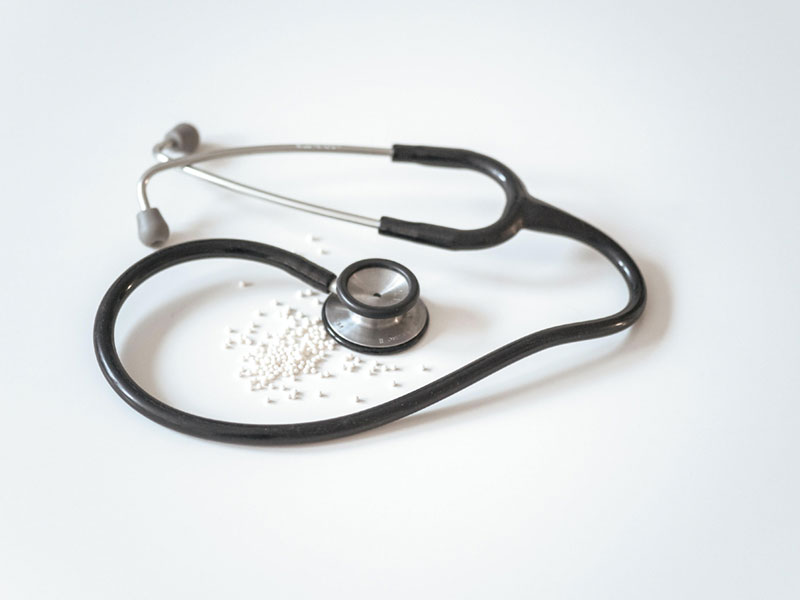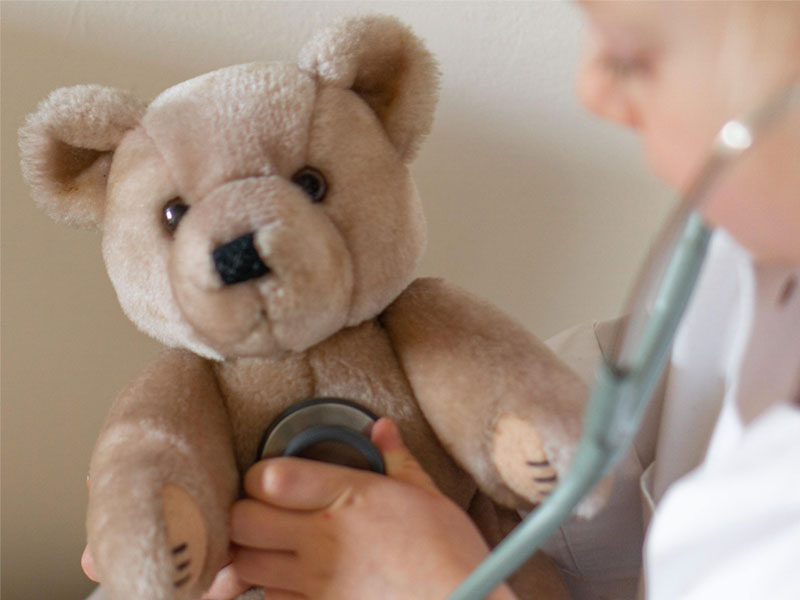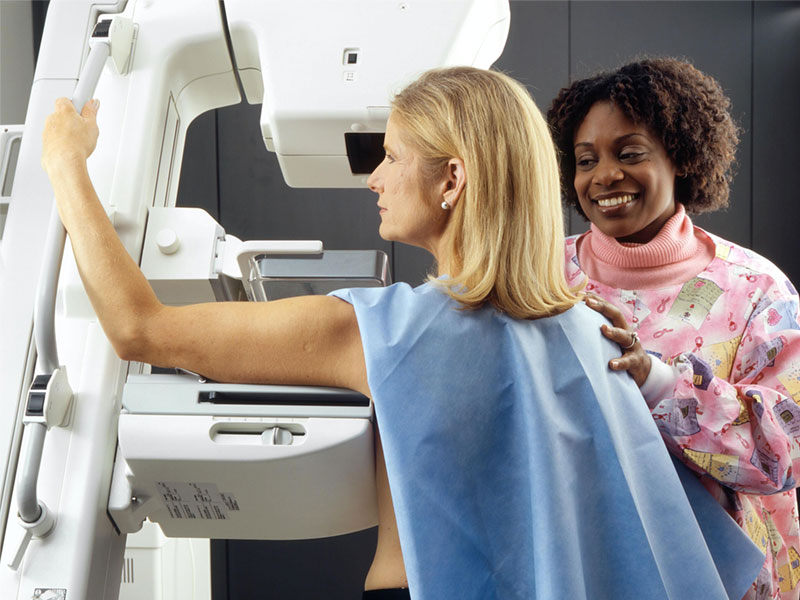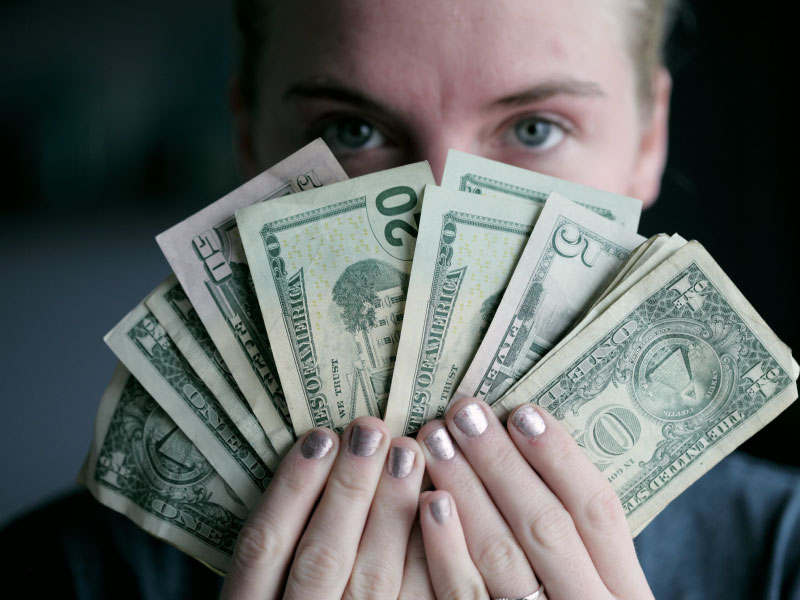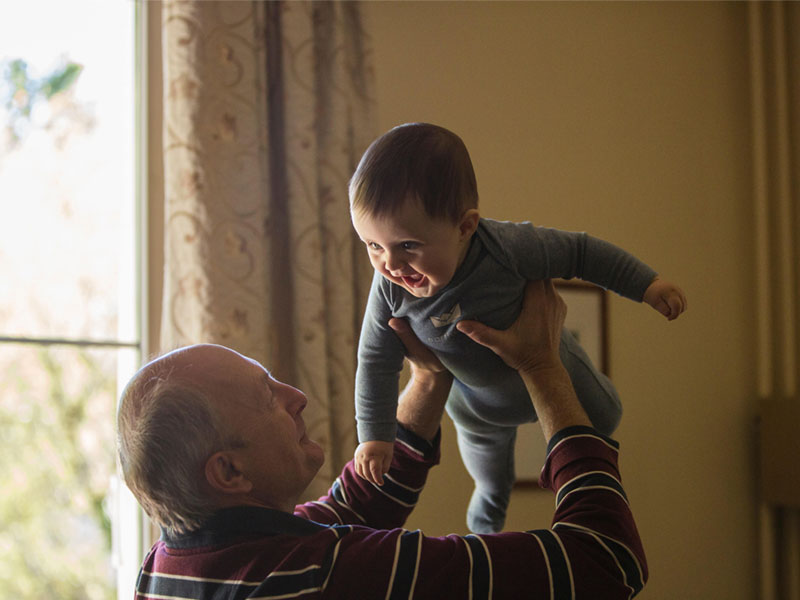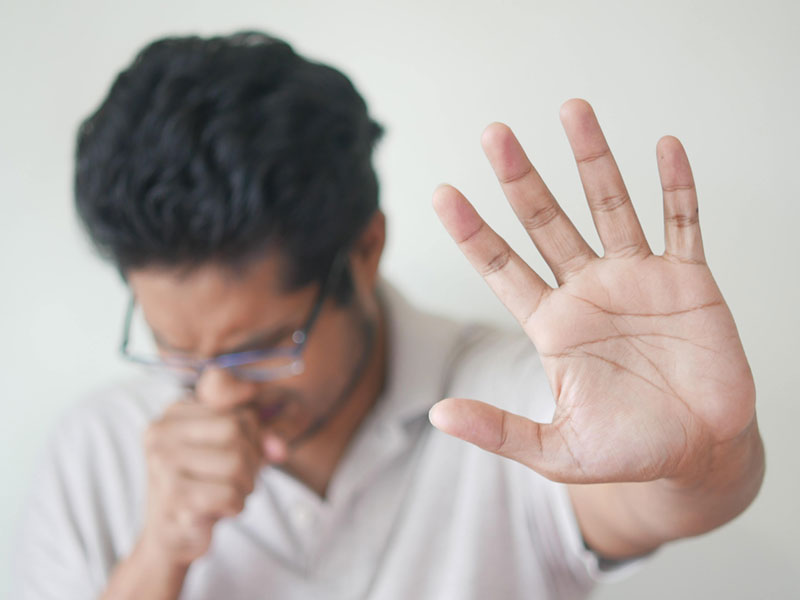 Ready for a product that will not only protect your family but also your finances?
Fill out this form for further inquiries, or call us at (980)-585-2025