One of the main reasons for the inception of Wagner Agencies was the need for a full service brokerage with the product diversification to truly serve a clients needs throughout their lives. With the comprehensive plans and competitive rates offered by the nations leading providers, alongside the commitment to excellence from our financial experts at Wagner Agencies,  we know we can put your family in the best position possible.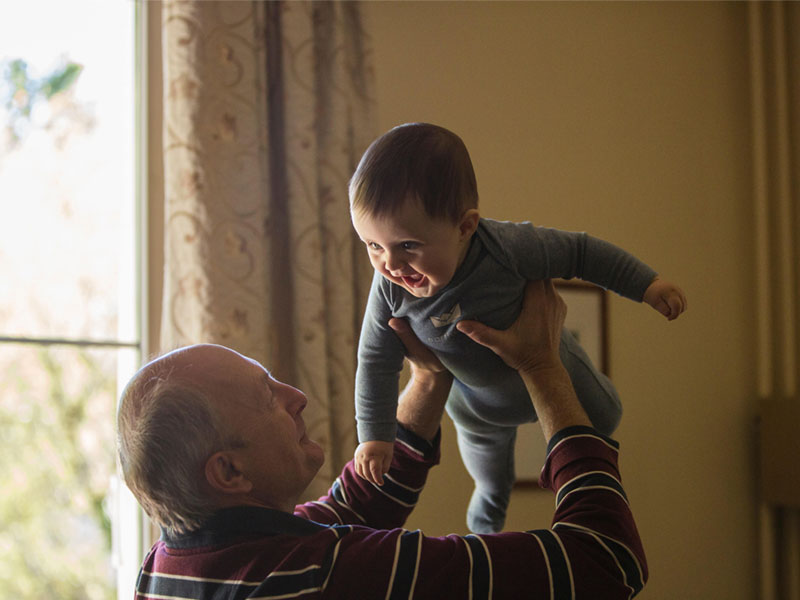 Retirement Income Planning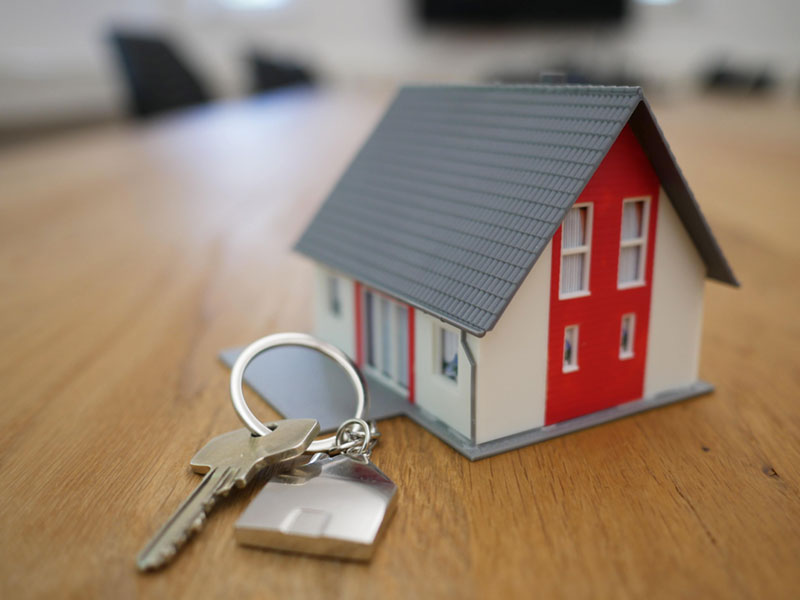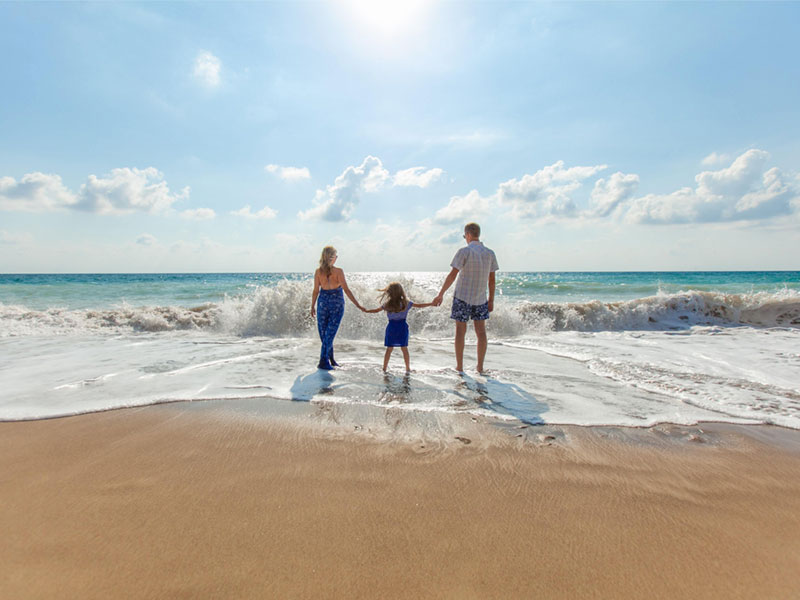 Life Insurance
With a multitude of product lines available, our financial experts can help you navigate which provider and product fit you and your family best.
(Term Life, Whole Life, IUL)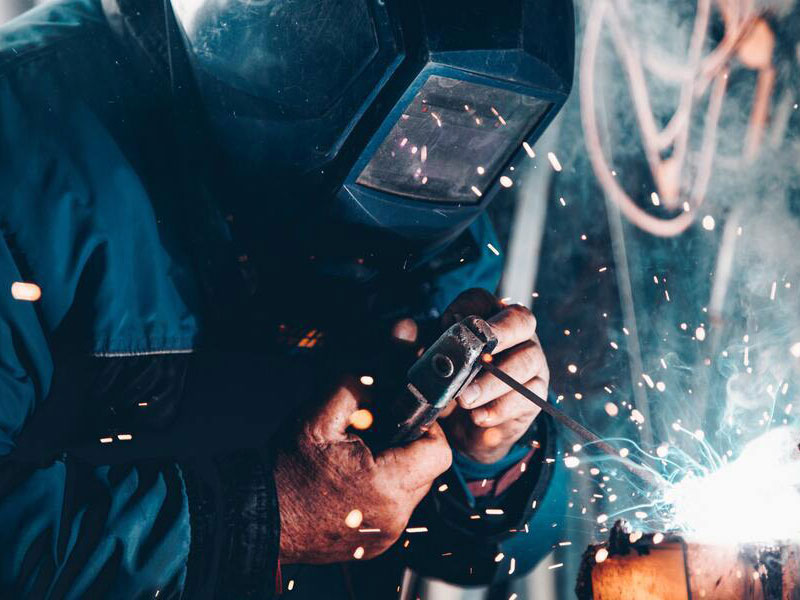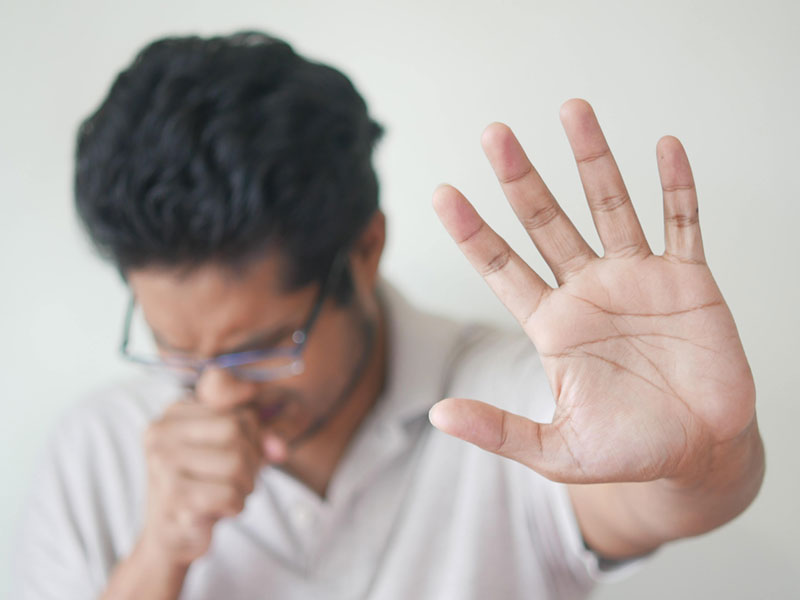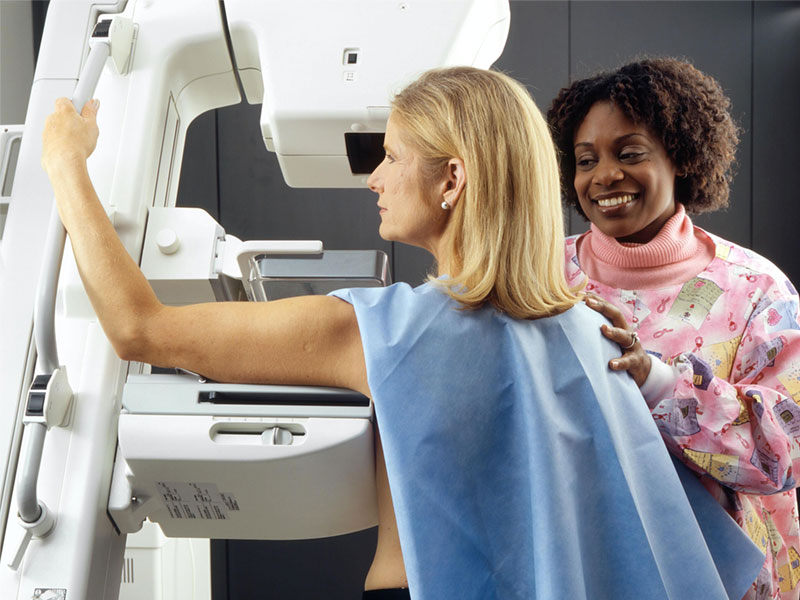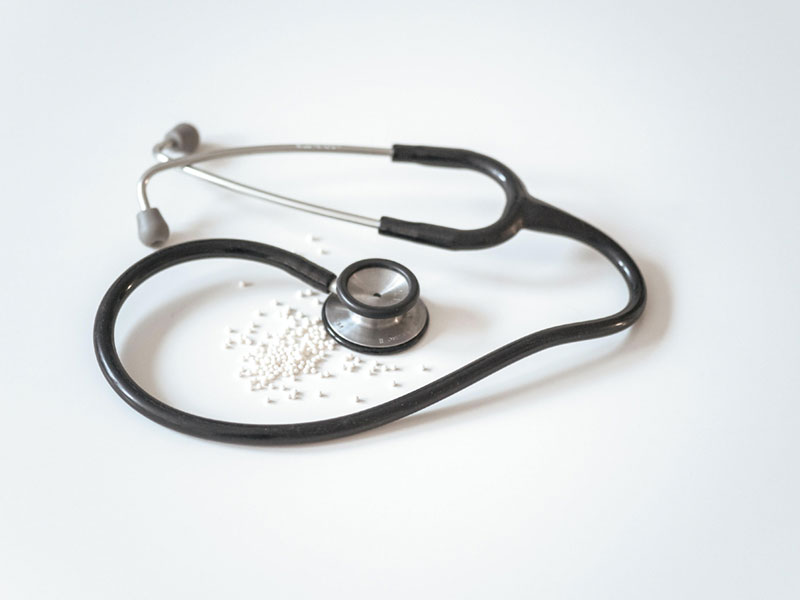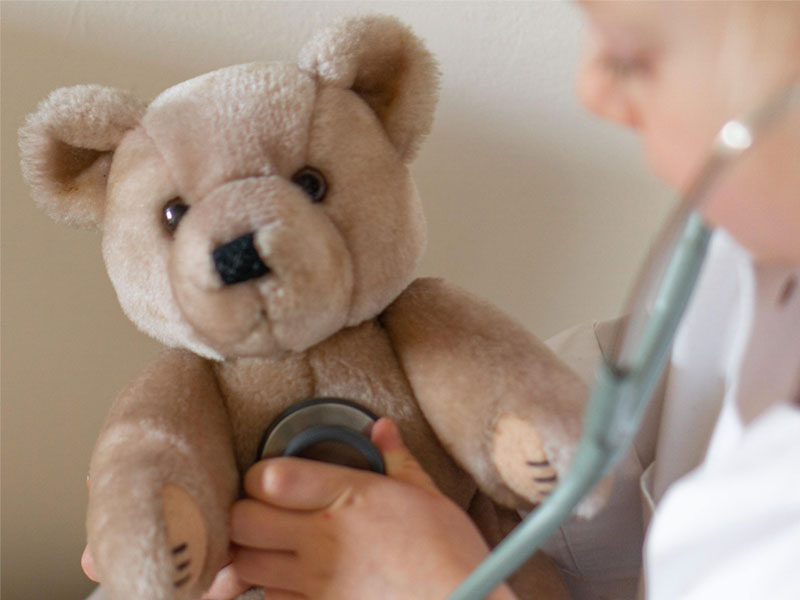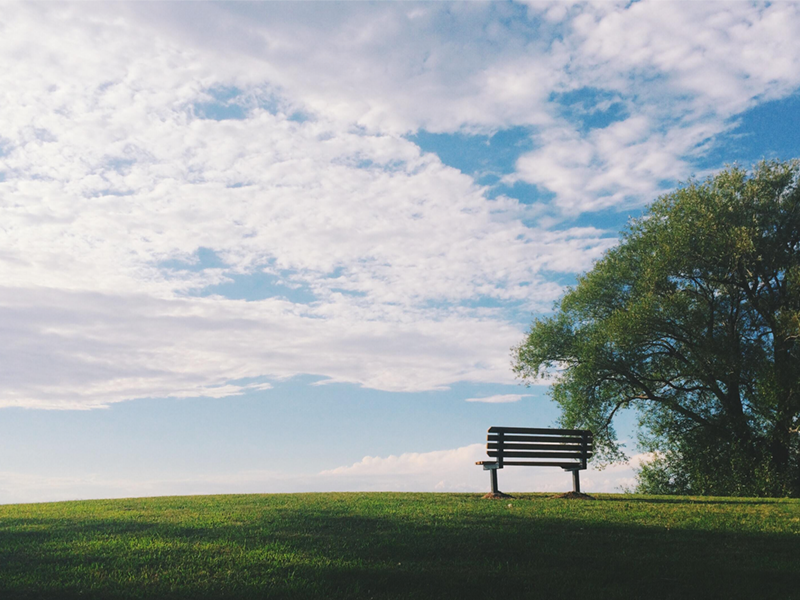 Ready for a product that will not only protect your family but also your finances?
Fill out this form for further inquiries, or call us at (716)-201-6431